2015-present
Edit
Sign-on time: 6:00 AM
No national anthem.
No sign-on notice.
Just the good morning song and resume it's broadcast.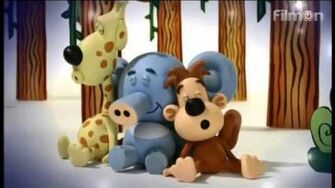 Sign-off time: 7:00 PM
No sign-off notice and national anthem, only the song titled "The Time Has Come to Say Goodnight" then silent (except when BBC 1-4 continues its broadcast day).
Ad blocker interference detected!
Wikia is a free-to-use site that makes money from advertising. We have a modified experience for viewers using ad blockers

Wikia is not accessible if you've made further modifications. Remove the custom ad blocker rule(s) and the page will load as expected.